I CAN SHOW YOU ANY LISTING! If it's Listed with Me or another Realtor…. I CAN SHOW YOU!
About Me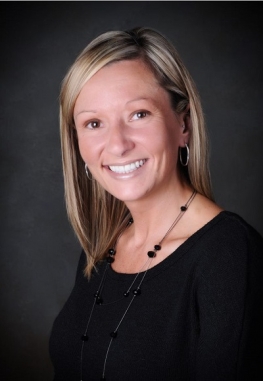 Welcome
I began my Real Estate Career in 2013 with Linda Jines @ Jines Real Estate. In 2018, I continued my Real Estate Career with Bryce Hale @ Perryton Realty. With the Experience of more than 30 Closings with these two Agencies, I decided to get my Broker's License. NOW in 2019, I'm starting My Own Agency as Broker/Owner of SUNSHINE REALTY!

I Enjoy assisting others to become New Home Owners! As well as, getting Sellers Top Dollar for their Property! Whatever your Real Estate needs… Buying… Selling… CMA (Comparative Market Analysis)… Estimated Closing Costs… Residential… Commercial… Farm & Ranch…

I'm Here and Happy to Help! Call Me Anytime!

DEB AYLOR
Broker/Owner
806.202.3782
Exceeding Your Expectations
Devotion to Market Our Listings
89% of buyers use the interent to search from homes in today's market. Internet marketing is vital in getting your property exposure and being able to reach out to a larger audience of potential buyers. We have an online marketing plan for all of our listings, along with the traditional marketing. Our online marketing plan for our listings include Single Property Websites, Virtual Tours, Listing Flyers, Craigslist Ads, ActiveRain Blogs, Showing Feedback System, Listing Syndication, Social Networking. Leads generated from the listing's online marketing are captured into a Lead Management System for immediate response to potential buyers.

What People are Saying about Deb Aylor
"This is the testimonial. Testimonial would display here."
-Peter and Jane
"This is the testimonial. Testimonial would display here."
-Chris and Mary